Welcome to
Zavitz Chiropractic!
Zavitz Chiropractic & Laser Clinic in Welland, ON provides safe, gentle chiropractic treatment with no pressure or contracts.  We also provide relief from chronic pain, back pain, sports injuries, and motor vehicle accidents.  Dr. Zavitz is also proud to offer the residents of Welland and the Niagara region innovative laser treatments. Using the state of art Theralase® laser, Zavitz Chiropractic and Laser provides a natural and effective pain relief therapy as well as laser treatment for smoking cessation for people to become non-smokers fast and easy.
For over 35+ years, Zavitz Chiropractic and Therapeutic Laser Clinic has been providing safe and effective care, from the delicate infant to the fragile aged. In Welland, Dr. Zavitz, offers a wide variety of state-of-the-art services, commonly found in a large multi-doctor clinic.
Over the years, we've kept our clinic small on purpose, allowing us to provide personalized, affordable treatments while avoiding all the hassles and confusion of a larger facility. Dr. Zavitz personally attends to every aspect of your care.
Dr. Zavitz is a graduate of the Canadian Memorial Chiropractic College (CMCC). He is an active member of the Canadian Chiropractic Association, World Federation of Chiropractic, Ontario Chiropractic Association and Niagara Chiropractic Society.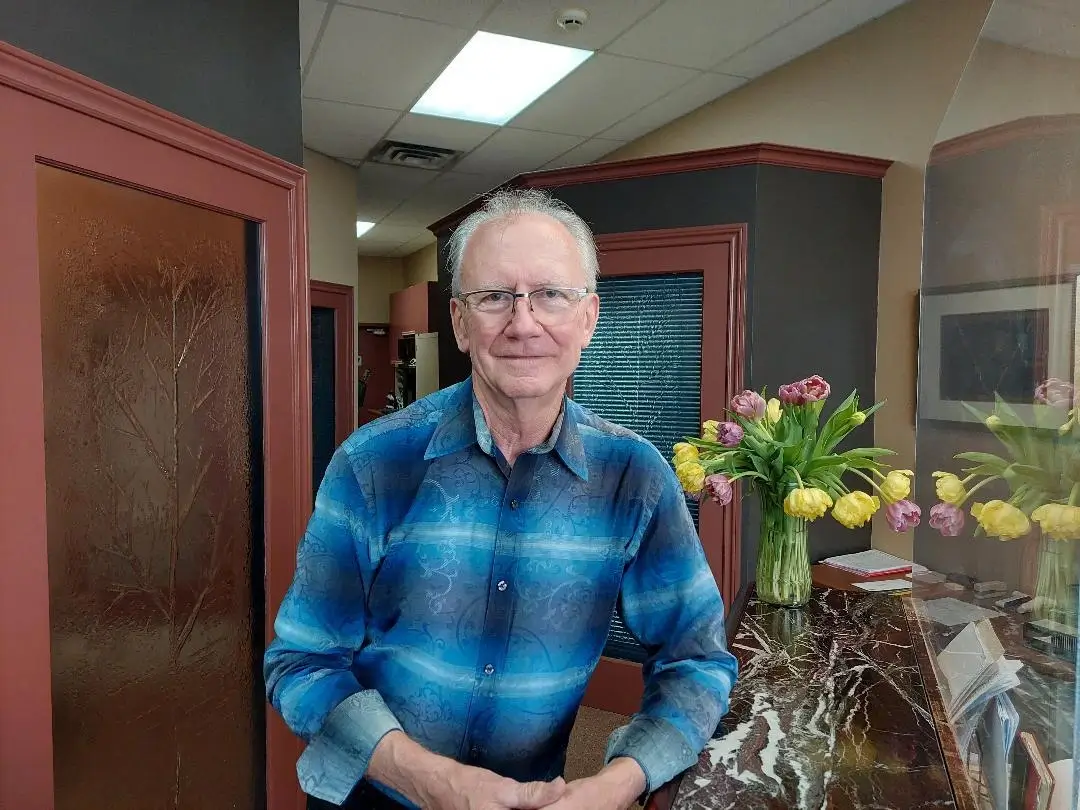 For gentle and effective pain relief in Welland, Dr. Zavitz offers state-of-the-art therapies to provide the fast pain relief you need. From chiropractic care to laser and smoking cessation, Dr. Zavitz recommends treatments to address your specific individual needs. How long you decide to benefit from care is always up to you!

Dr "Craig" or Dr. "Zee" as he has been fondly and casually called by his patients throughout the years has been described as professional, experienced, knowledgeable, kind, compassionate and gentle. He's lived a Vegan lifestyle for 10 years.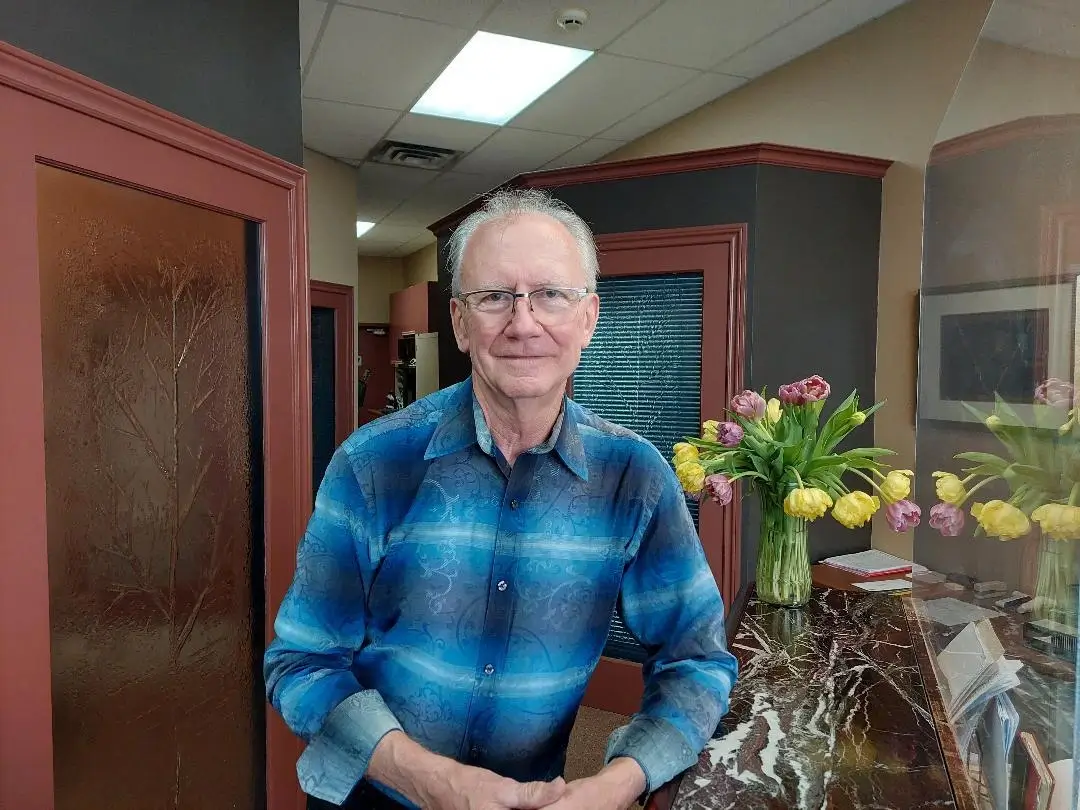 Improve the quality of life of humanity starting with you and your entire family.
If you have a question, need more information about our services or want to book an appointment, please feel free to contact us by phone, email or using our electronic form. We will gladly respond as soon as we can.

WHAT SEPARATES US FROM THE REST
We accept new patients and your treatment will begin with your first appointment. You do not need a referral to get an appointment, but we will work together with your family doctor if need be.
Our goal is to make your first and every visit as comfortable as possible. We understand that, when you are in pain, you want to be treated gently and respectfully, having all aspects of your care explained in advance.
After a thorough examination, Dr. Zavitz will explain all your treatment options. You will then, together with Dr. Zavitz, be able to make an informed decision as to what type of care suits you best. How long you decide to benefit from chiropractic care is always up to you.
We know that your time is as valuable as ours, so we do our best to minimize your wait time. Need to change your appointment? No problem. We do our best to accommodate your busy schedule. Additionally, we offer same-day service for people in pain who need quick relief. Office visits by appointment only.
Feel free to call our clinic at
905-735-8422
with any questions or concerns you may have.