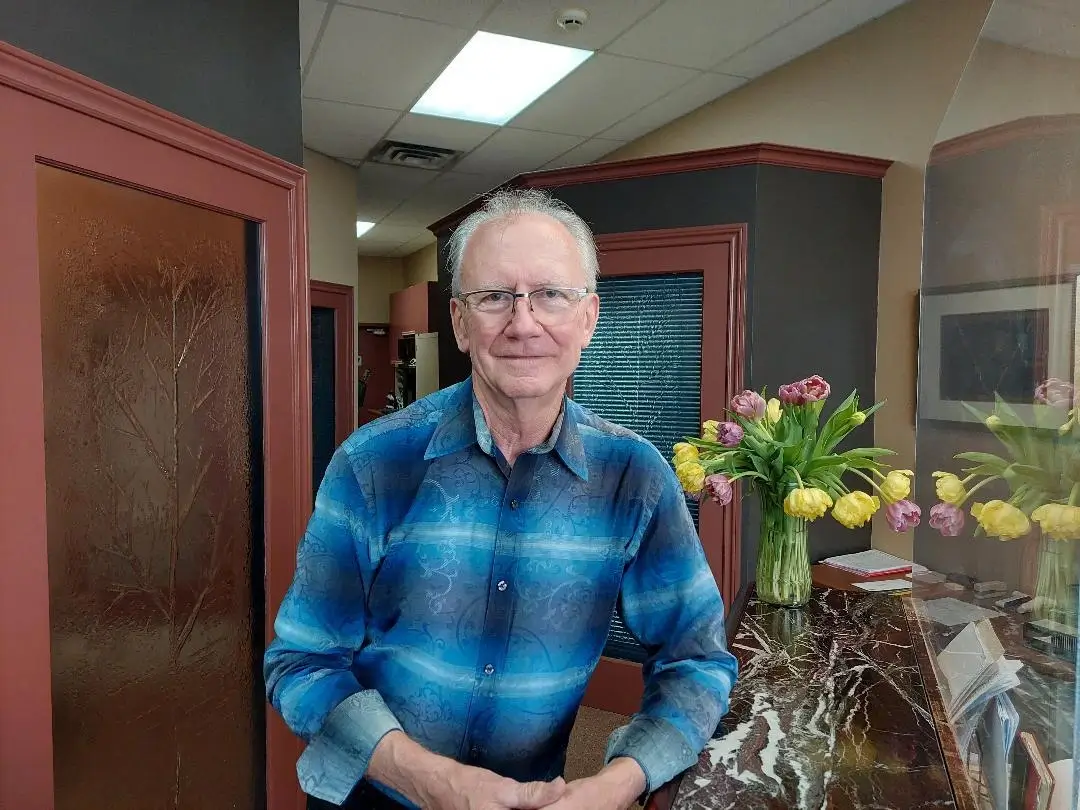 Dr. Zavitz is a graduate of the Canadian Memorial Chiropractic College (CMCC). He is an active member of the Canadian Chiropractic Association, World Federation of Chiropractic, Ontario Chiropractic Association and Niagara Chiropractic Society.
For over 35+ years, Dr. Zavitz has been helping patients achieve their maximum health potential. He has assisted thousands in regaining their health through modern, safe and drug-free chiropractic care at his private clinic in Welland.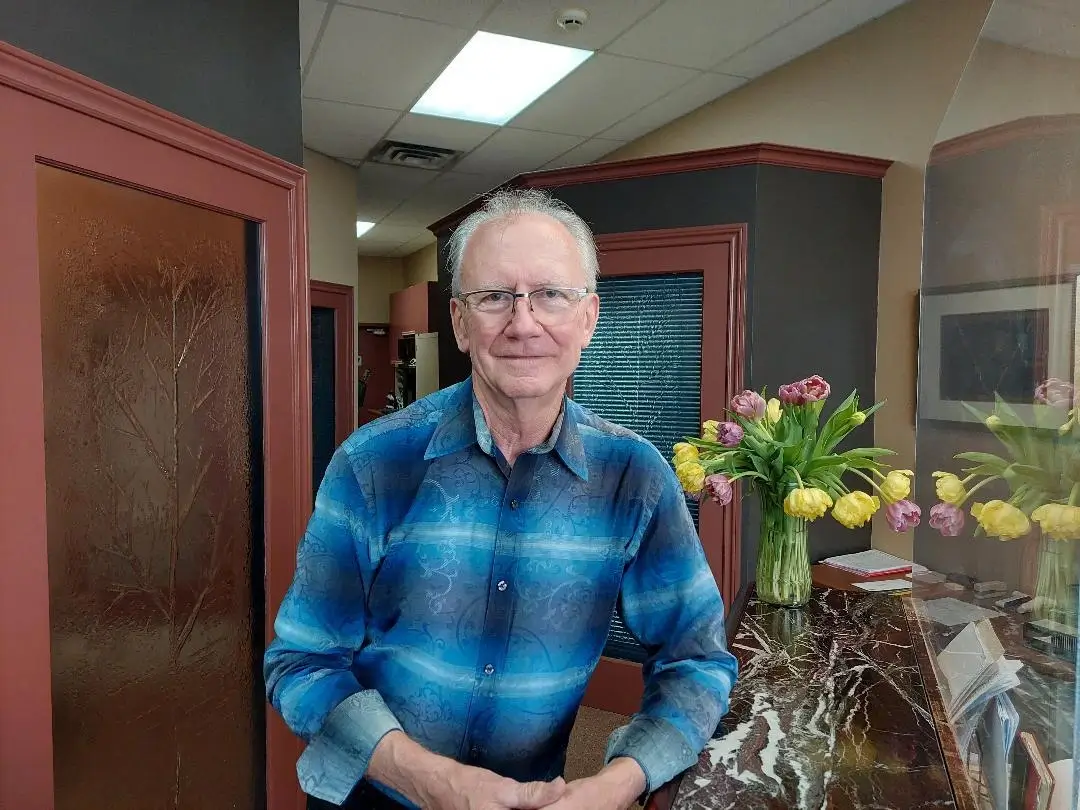 Dr. Zavitz offers complimentary workshops to any organization as a public service on a wide variety of health and wellness issues.
Additionally, he has worked as a trainer for various sports teams in Niagara, including the Thorold Blackhawks and the Notre Dame Cheerleaders and many other school teams.
Dr. Zavitz has volunteered in Turk and Caicos Islands. He has implemented a daily stretching program and instructed proper backpack use to more than 4,000 students in 20 schools. He has done similar work with most resorts on the island, teaching workers how to prevent work injuries. These programs are ongoing.

WITH A SOFT TOUCH
RESEARCH HAS SHOWN MODERN CHIROPRACTIC CARE TO BE GENTLE, SAFE AND EFFECTIVE.
CHIROPRACTORS ARE PRIMARY CARE PROVIDERS
WE CARE FOR YOUR HEALTH AND GENERAL WELL-BEING USING NON-INVASIVE METHODS.