Adjustment & laser (same visit)
Chiropractic adjustment (senior)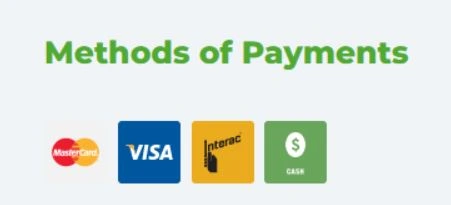 AFFORDABLE PAIN RELIEF TREATMENTS IN WELLAND AND NIAGARA
No contracts, no long expensive treatment plans.
How long you choose to benefit from Chiropractic Care is always up to you.

Most employers provide third-party coverage for chiropractic care. For your convenience, we use direct billing for most major insurance companies.
Work injuries are usually covered by the Workplace Safety Insurance Board (WSIB). Treatment required due to a motor vehicle accident is covered under your automobile insurance. For more information, visit our Accident Benefits page.
Visit here:
Click Me
Here are the 6 major insurance companies that we routinely direct bill for and many more.

please contact your insurer directly to see if they are enrolled in direct billing service.
Any agreement with a private insurer (including WSIB, auto insurance, Veteran's Affairs and employee benefits) is a contract between the patient and their insurer. In the event that the patient is not covered for any reason, the responsibility for payment of our services lies entirely with the patient.

With a Soft Touch
Research has shown modern chiropractic care to be gentle, safe and effective.
Chiropractors Are Primary Care Providers
We care for your health and general well-being using non-invasive methods.